A feeling of thankfulness which you always have for your partner.
But you may be embarrassed to convey it after being together for a long time.
If so, why don't you have a "Vow Renewal" in Okinawa?
On your wedding anniversary or partner's birthday, it is the best opportunity to express your thankfulness.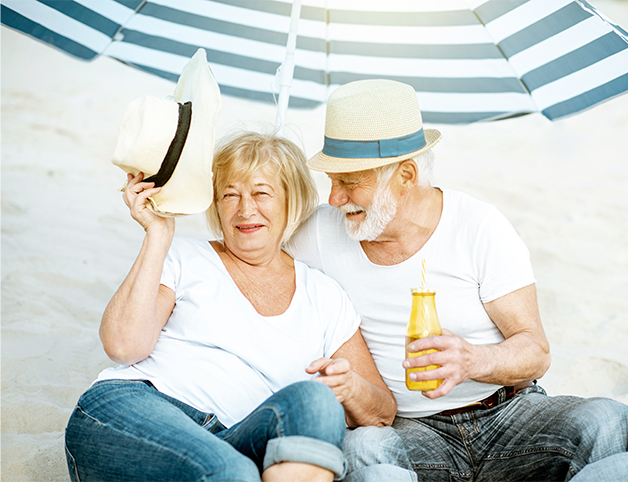 What is a "Vow Renewal"?
A ceremony for renewing wedding vows.
A vow renewal is a way to celebrate your marriage and is popular in Western countries. The purpose and way of celebrating can vary. You may convey your feeling of thankfulness at a ceremony or have a special meal together with family to deepen your bond etc. You can have the best vow renewal which matches your feelings.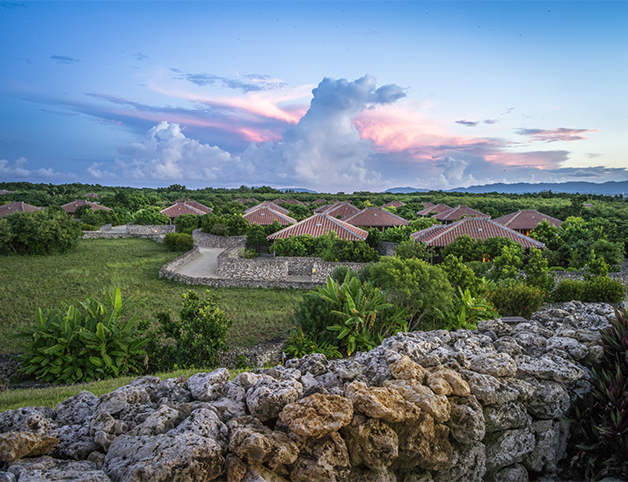 The beauty of Okinawa will let your thoughts overflow in your mind.
When you are living a busy everyday life, you tend to forget about expressing your feelings of thankfulness and affection. If so, why don't you come to Okinawa? When you put yourself in a warm and relaxing environment, your mind will be eased naturally and you will be filled with gentle feelings. Then you will realize your unchanged feelings of love for the person next to you. You can confirm your love naturally with a Vow Renewal in Okinawa.