Now is the time to convey your untold feelings to your special person.
If you need a little "encouragement," why don't you travel to Okinawa?
The feeling of freedom at the resort, beautiful ocean and sky,
unexpected surprises, and a little courage.
Everything you need to say "Marry me" will be there.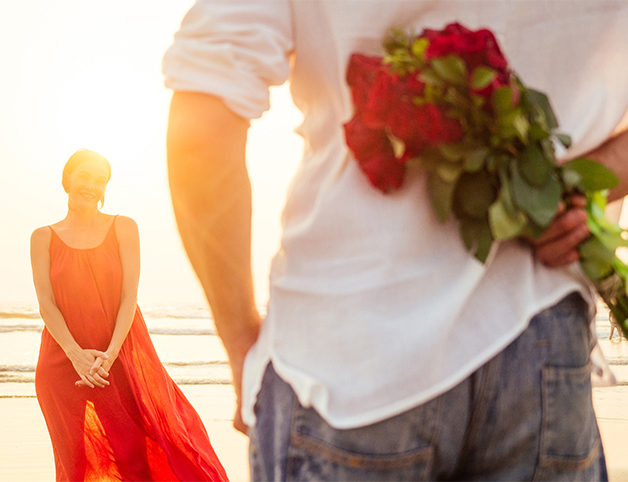 The feeling of freedom and extraordinariness unique to Okinawa will support your proposal.
A marriage proposal is the biggest life event and takes courage for many people. If so, why don't you make it happen with the aid of the power of Okinawan nature? Feelings of exaltation and the freedom of the resort in addition to the beautiful location. With the aid of these three factors, your proposal words will just slip off the tongue.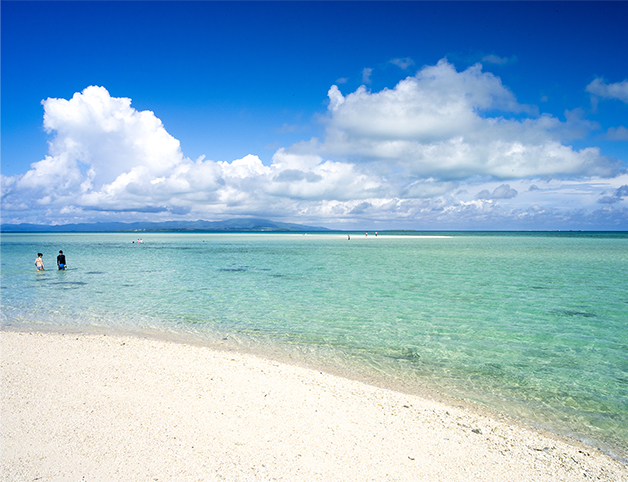 Propose to your loved one in the best surprising situation.
Would you wish to propose to your loved one in the best situation? In Okinawa, there are many situations available to make your wish come true. While scuba diving in crystal clear sea water, paragliding in the clear blue sky or watching the sun set over the ocean etc. The most impressive proposal will be kept in your loved one's heart forever.