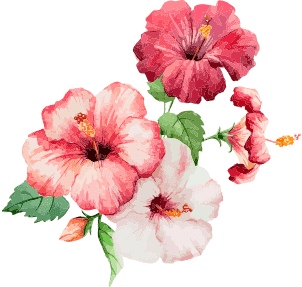 Story
unforgettable moments
This is what Okinawa promises for both of you.
The spread of happiness in Okinawa.
In a place surrounded by rich nature,
For your happy moments,
With our best hospitality spirits,
Support your happiness and make your dream come true.
This is the happiness of Okinawa.
Seeing both of your smiles
Brings happy smiles to Okinawa as well.
Your happiness brings more happiness.
You can experience the spread of happiness in Okinawa.
Couple Anniversary
Spend the important days of your life in this special place.
Movie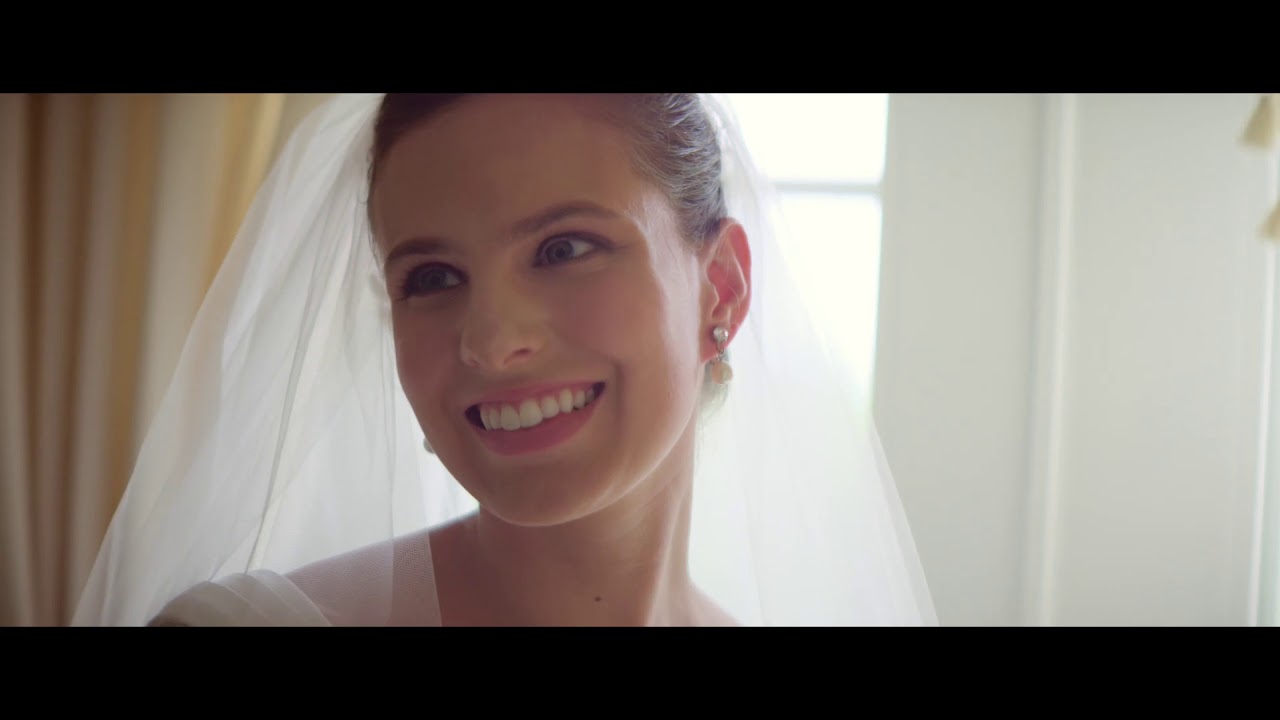 Photo Gallery
unforgettable moments